Wauwatosa East

High School




Class Of 1981
Hello Everyone and welcome to the Wauwatosa East High School Class of 1981 Website!
Please pass this website on to as many classmates as you possibly can. As of today we have 55% of our class registered on this site, out of 361 graduates we are still looking for 170 more to sign up. On the left column there is a Missing Classmates link that will show the missing classmates names. If you see anyone on the list and are in contact with them please inform them about this website.
Please feel free to post photos and information and most important have fun with this website, it is ours! So let's make this site informative, interesting, entertaining, and rewarding...
---------------------------------------------------------------------------
Save the Date! 9/11/2021
Registration for our Class of 1981 40th High School reunion is now open for ticket sales.
The Class Reunion will be held at the Muellner Building, Riverview Room second level at Hart Park on September 11, 2021. TosaFest might be also be going on this same weekend.
Cash bar opens at 5:00pm. Buffet Dinner served at 6:00pm. The menu will be BBQ pulled Pork & Chicken with American Potato Salad, Cole Slaw, Rolls and Vegetable Platters. All Soda water and Ice water is provided. Also, a Gilles Frozen Custard dessert bar with all the toppings available is for Dessert!
All served by the catering staff behind Plexiglas shields.
Music for the evening will be provided by our very own classmate Donald Wales!
Early Bird registration has begun on May 5th and will go on through July 1st cost per ticket is $40.00.
From July 2nd through August 11th the ticket price will then be $45.00.
Please Click on this link provided below to register and purchase your tickets.
View Invitation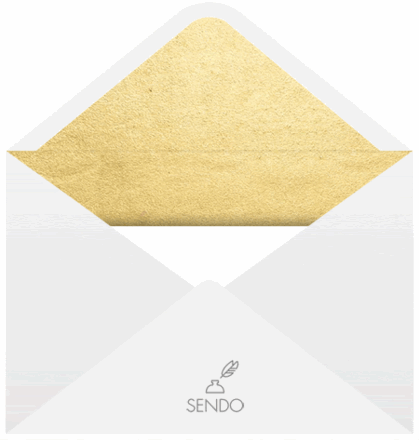 ---
Check this site out often as more activities will be added.
See you then!
---
Wauwatosa walking tours link. wauwatosahistoricalsociety.org/walking-tour-series
---
Wauwatosa East High School Tour Time of tour is yet to be determined.
---
If your new to the site please click on Classmate Profiles find your name and add to your profile page by telling us a bit about yourself, include photos if you have them.
---
If you have any questions or concerns please contact us
here.
---
1981